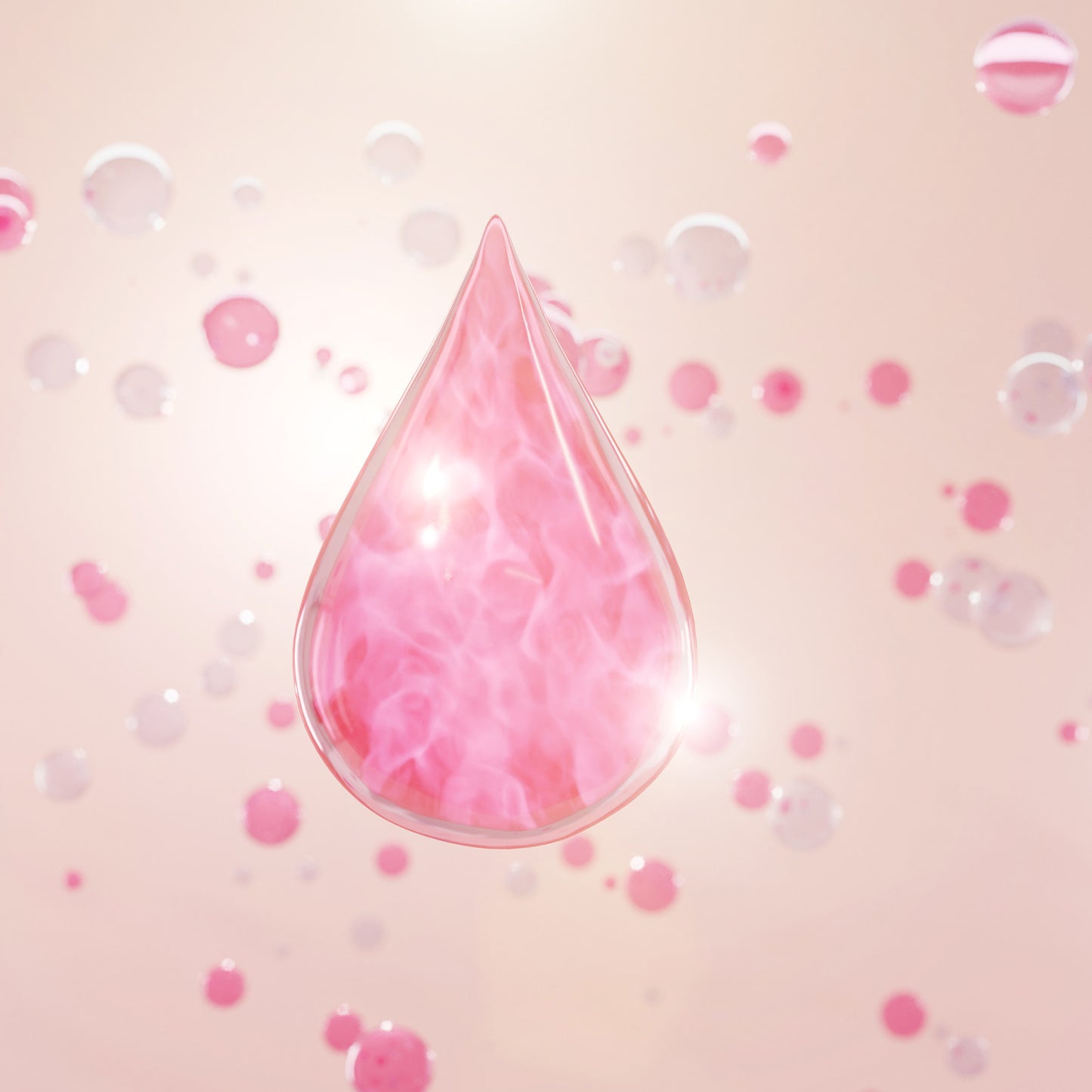 Story BEHIND THE NAME
Don't we all want the N1CE things in life? Good food, supportive friends, and a cozy home, just to name a few. So why are we putting nasty things on our bodies?
N1CE Nutrition embodies the company's commitment to providing the N1CEst products to help you live your best life. Each product that we produce uses only pure, honest, and innovative ingredients carefully chosen and tested by our team of experts. Our formulations will support you on your journey towards optimal health and wellness.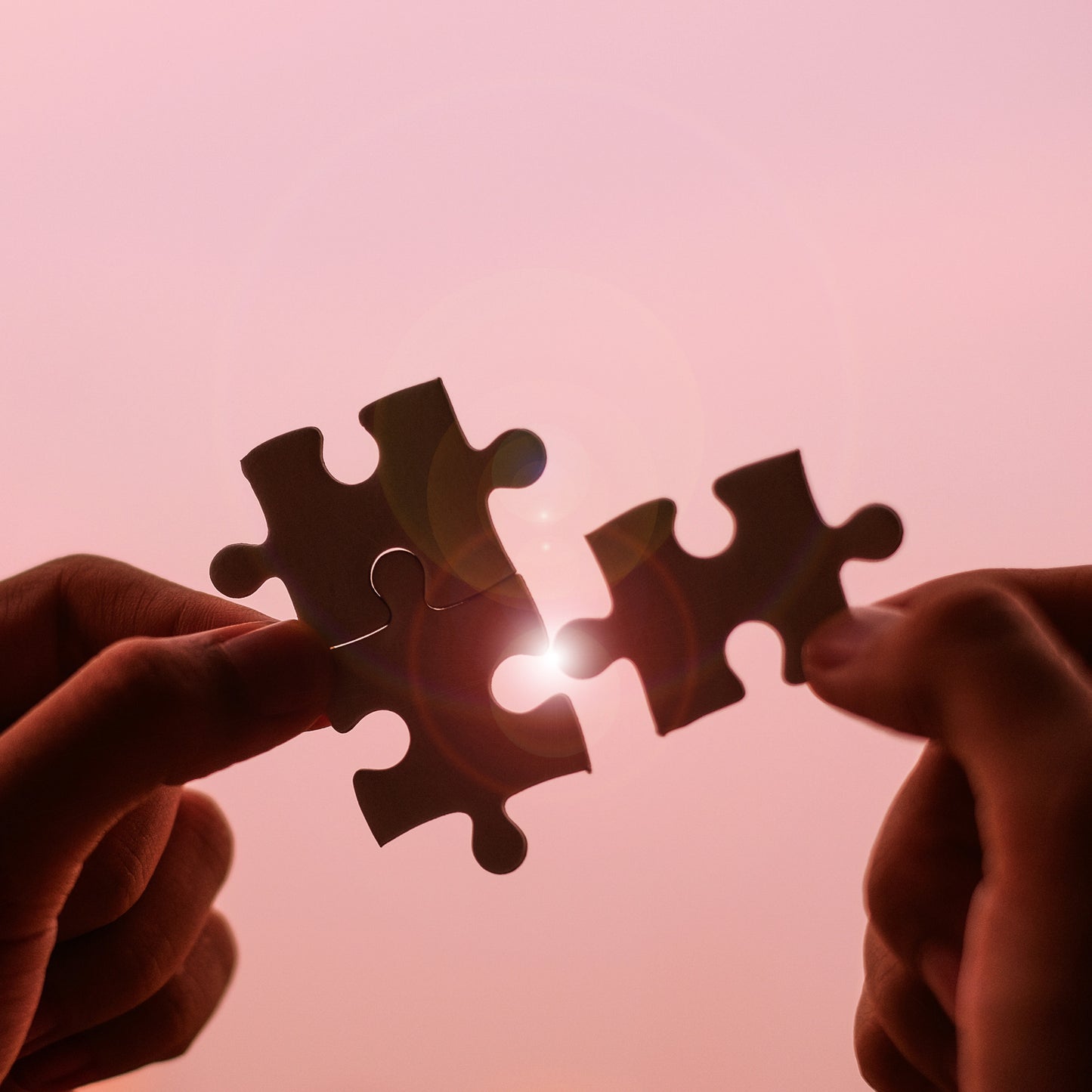 People BEHIND THE COMPANY
N1CE Nutrition is founded by a husband-and-wife family unit who believes that everyone deserves N1CE things in life. Our mission is to offer you the best possible health products to meet your body's nutritional needs. We want you to feel your best while empowering you to take control of your health and helping you maximize your full potential.
Denise Lim, BSN
CEO and Founder
Soft-spoken and amicable, Denise is sometimes called De-Nice by people close to her. Working for pharma companies in the early stages of her professional career, she understands the importance of giving people supplements with honest and superior ingredients. Currently, she is handling their home caregiving company full-time while simultaneously developing N1ce products for her customers.
Ryan Richmon Lim, BSN
CFO and Founder
Ryan has been in the hospital and healthcare industry since 2010. Working with different pharmaceutical companies in the past and as the CEO of a home caregiving company, he saw the need to produce fairly-priced yet powerful supplements to help people with their wellness journey. Ryan is someone who does not settle for anything less than perfection, thus ensuring that the products are of high quality and standards.
Timothy Stewart, Ph.D
Chemist
Dr Stewart is a chemist, a regulatory adviser, a former professor, a retired professional athlete, and a problem solver passionate about making a difference wherever he goes. He has been advising companies in the food, beverage, dietary supplement, cosmetics, and OTC drug industries for more than 12 years now. As a subject-matter expert, Dr Stewart specializes in cGMPs by facility auditing, training, developing appropriate specifications, and selecting testing methods.
His vast experience includes being the Quality Control Manager at Paragon Laboratories, co-authoring 19 peer-reviewed journal publications, and teaching university students organic, inorganic, and biochemistry. Dr Stewart graduated with a bachelor's degree in Chemistry, minor in Biochemistry at Boise State University, then completed his PhD in chemistry at the University of Southern California.